Familia CD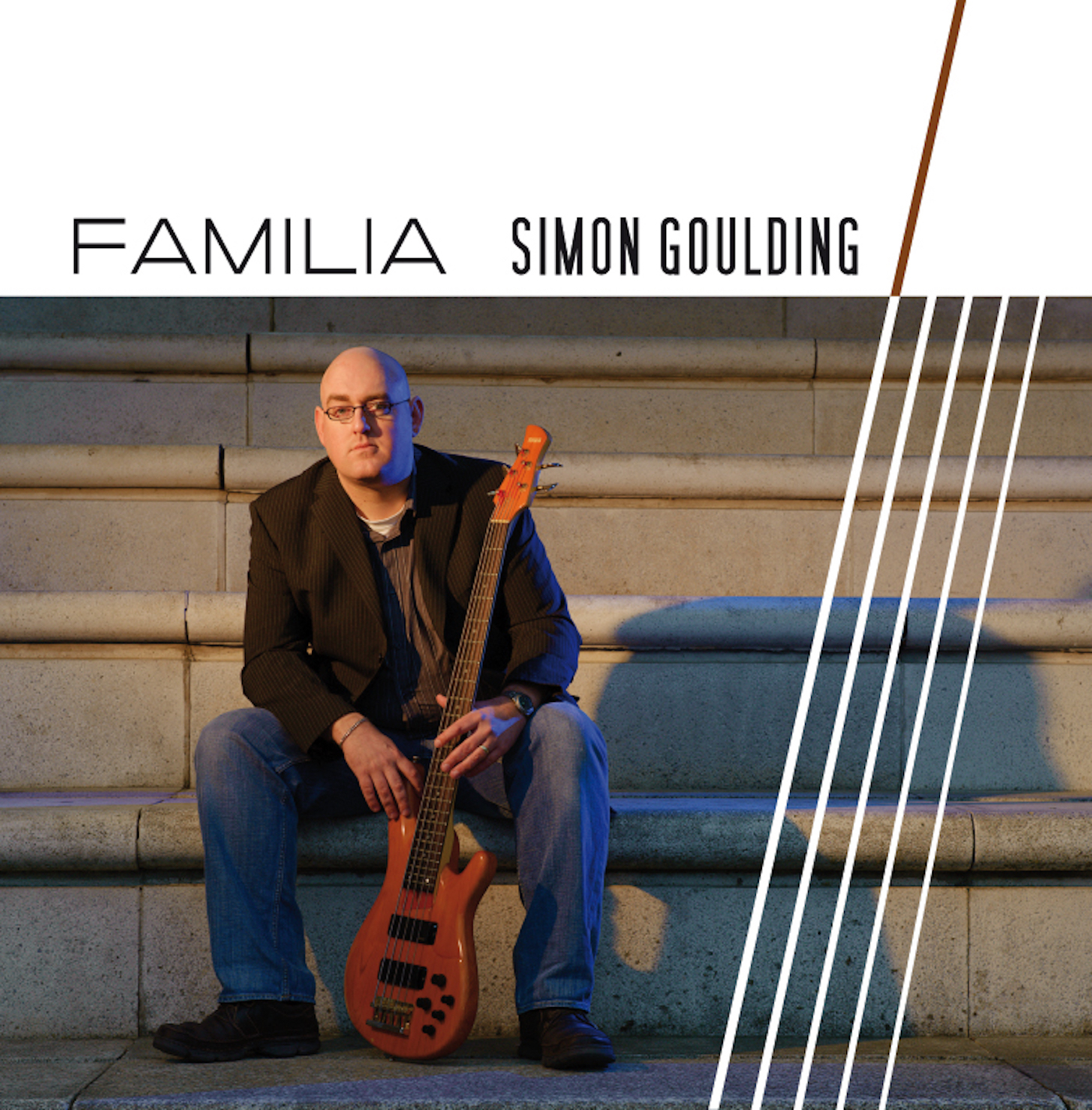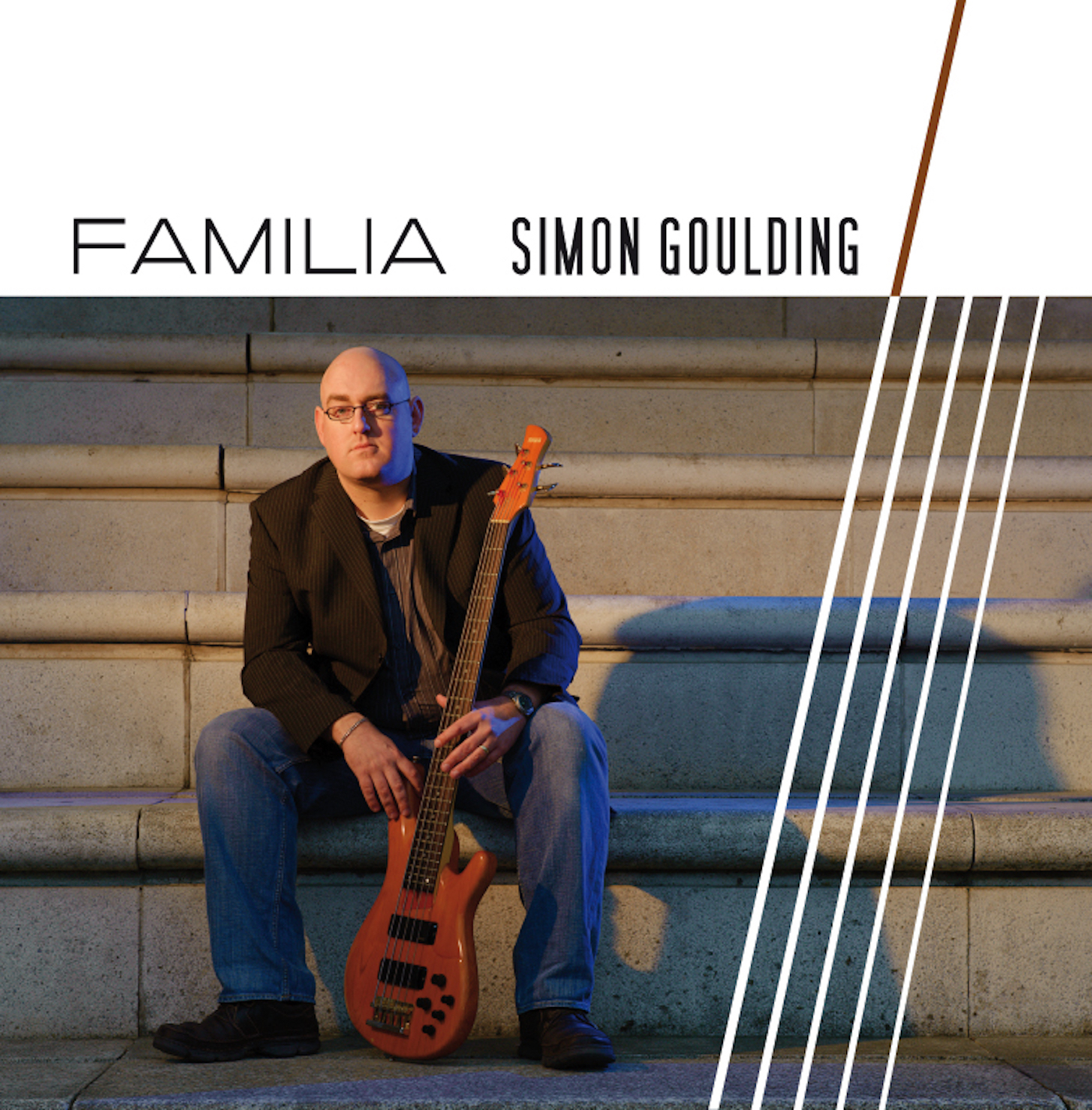 Familia CD
Familia was my 1st solo studio album released in 2010. Recorded, mixed and mastered in my own studio. The album features 12 original tracks featuring some of the countries finest musicians.
Simon Goulding. 4, 5, 6 string, fretless, upright basses. Keyboards, Percussion, Programming.
Mat Sibley. Tenor Saxophone.
Adam Linsley. Trumpet & Flugelhorn.
Alan Wormald. Guitars.
Nik Harrison. Guitars.
Andy Blakeley. Timbales.
I will also personally sign your CD for you if you'd like. Please choose your option from the menu. (Please note: Signed CD's WILL NOT be cellophane wrapped).